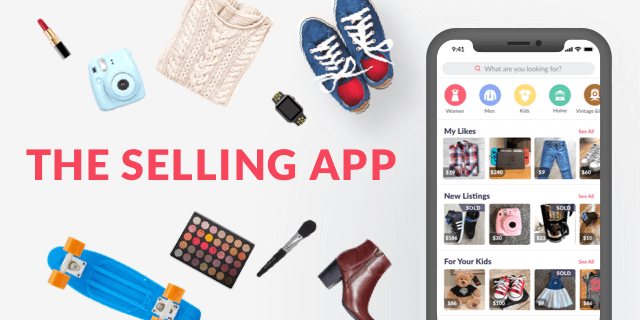 SELL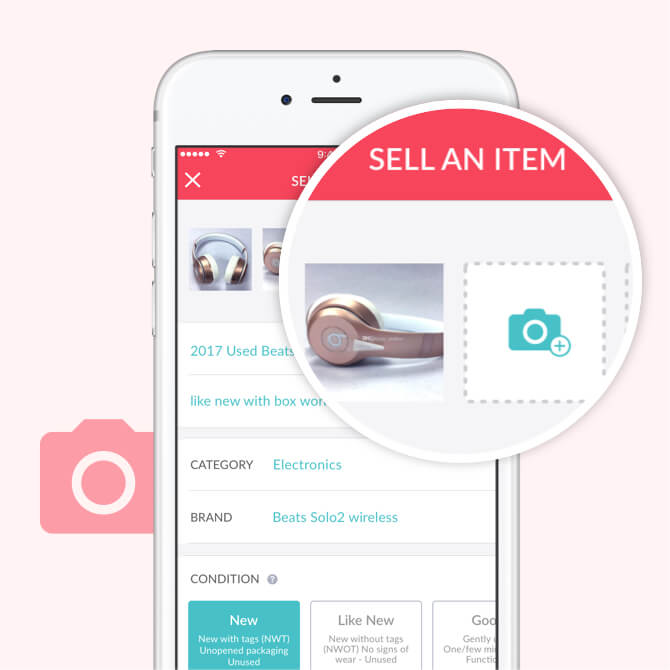 Simply snap a photo and enter a few details of your listing to make it available to millions on Mercari!
BUY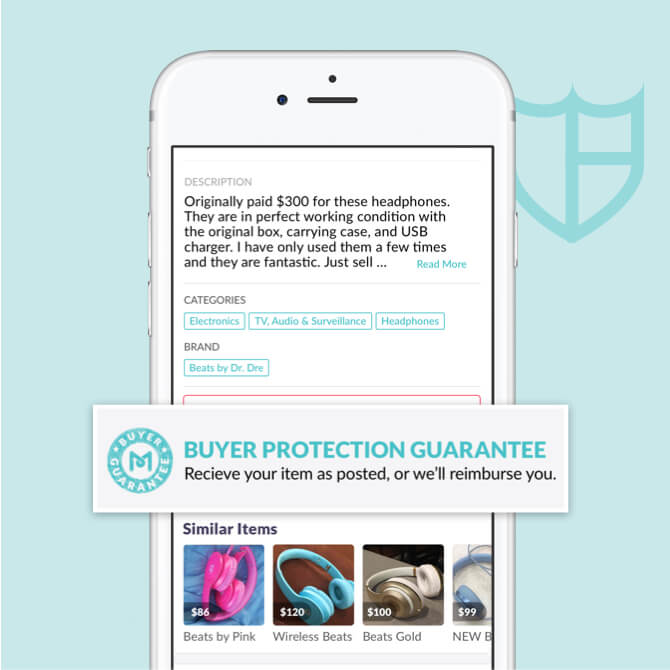 See a brand or item you like? Safely pay with your credit card or debit card.
CHAT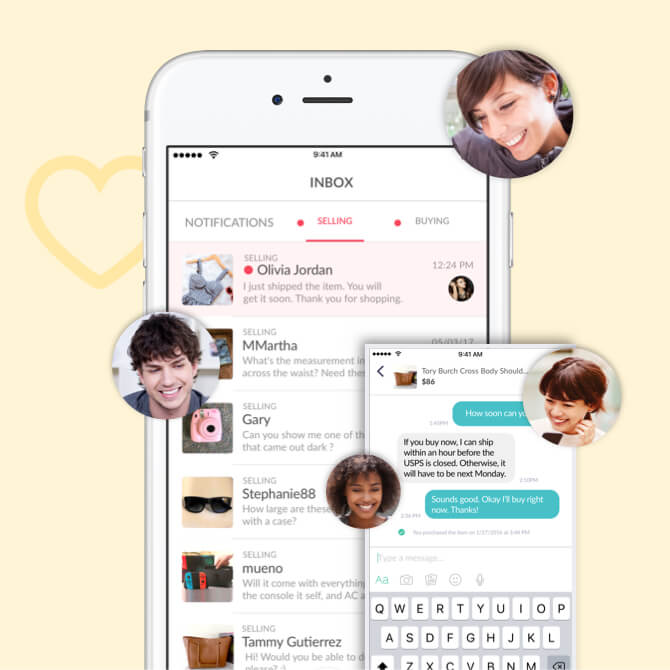 Message other users for fast transactions. Remember to rate great buyers and sellers.
We believe the world needs a place
where people can exchange their loved goods.
That's why we built Mercari—to connect people who want to buy and sell things of emotional value through their mobile phones. Mercari has grown to become a leading community-powered marketplace that brings together millions of people every day.
Key features:
Buy & Sell in Seconds
Buy and sell clothes, electronics, fashion, jewelry, handmade items, and more.
24/7 Support
Our support team is available 24 hours a day, 7 days a week to help with any issues.
Peace of Mind
We hold the payment until the item gets delivered and the buyer verifies that it's as described.
Listing is Free!
We do not charge any listing or membership fees.