Size Guideline for Children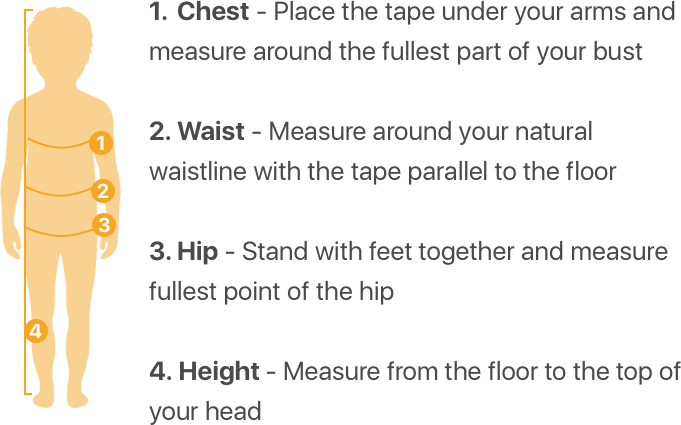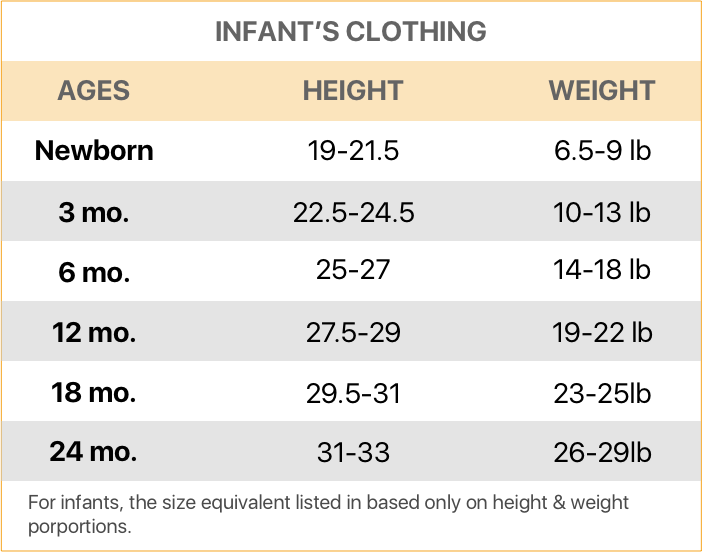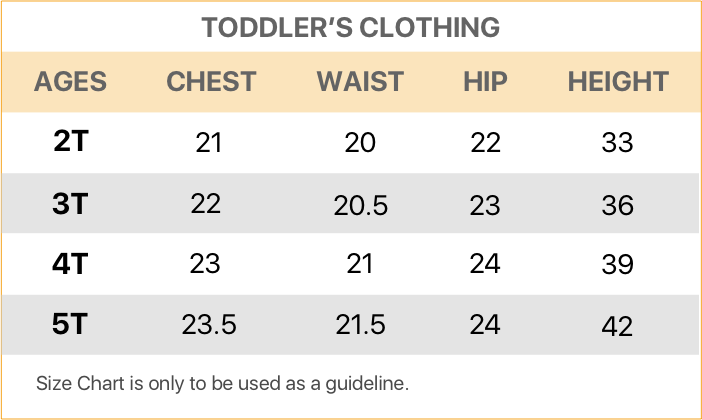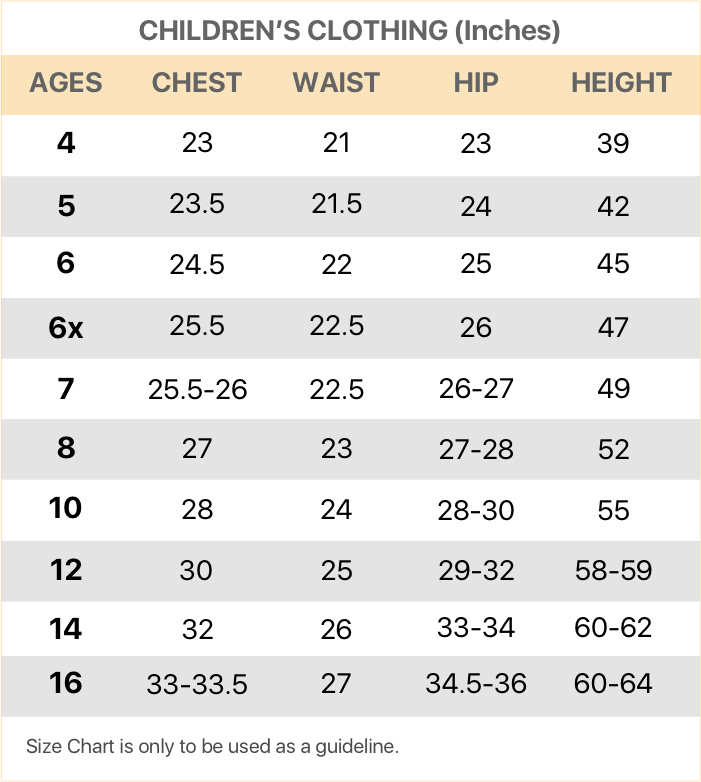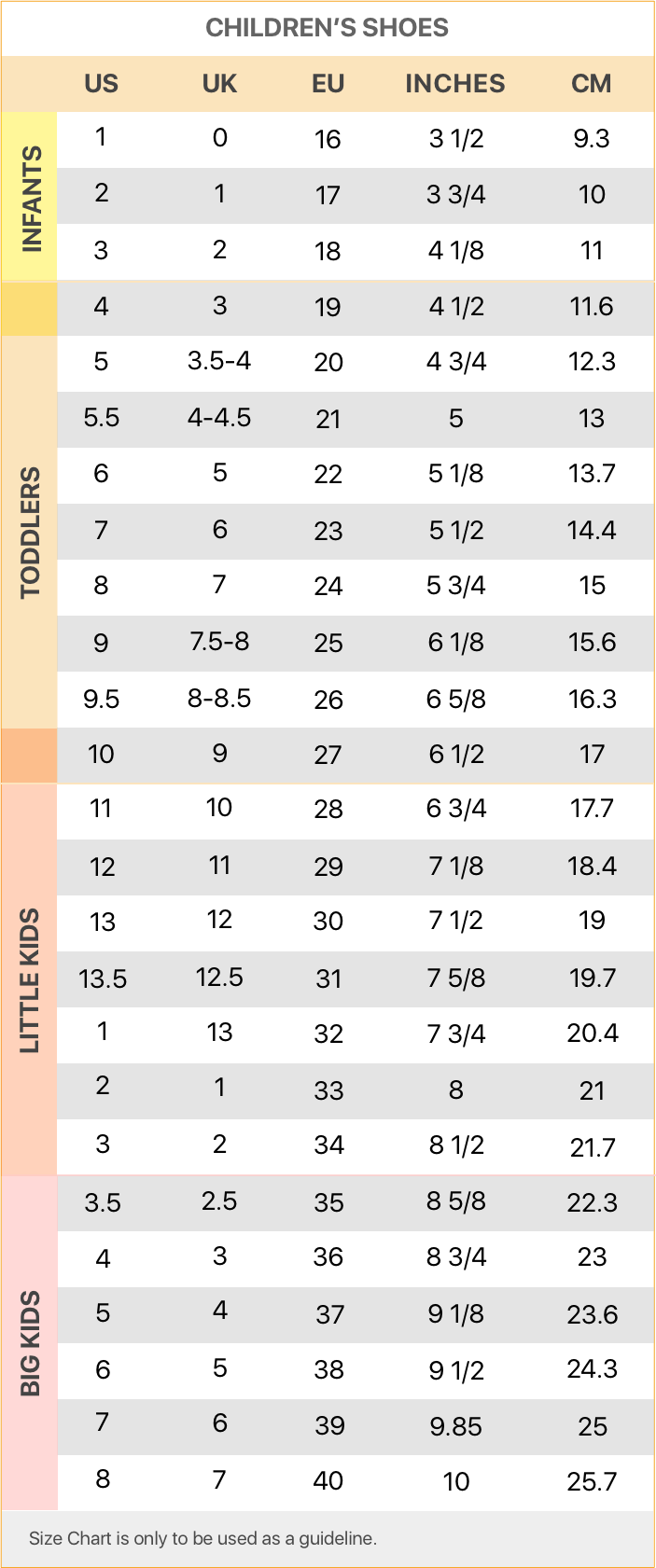 On Mercari, you can sell or buy all different sizing types. Different sizes vary across brand, styles, and item condition. So our sizing chart can only be used as a guideline.
Note: You cannot return an item because it doesn't properly fit. Ask the seller questions about the item before making a purchase.